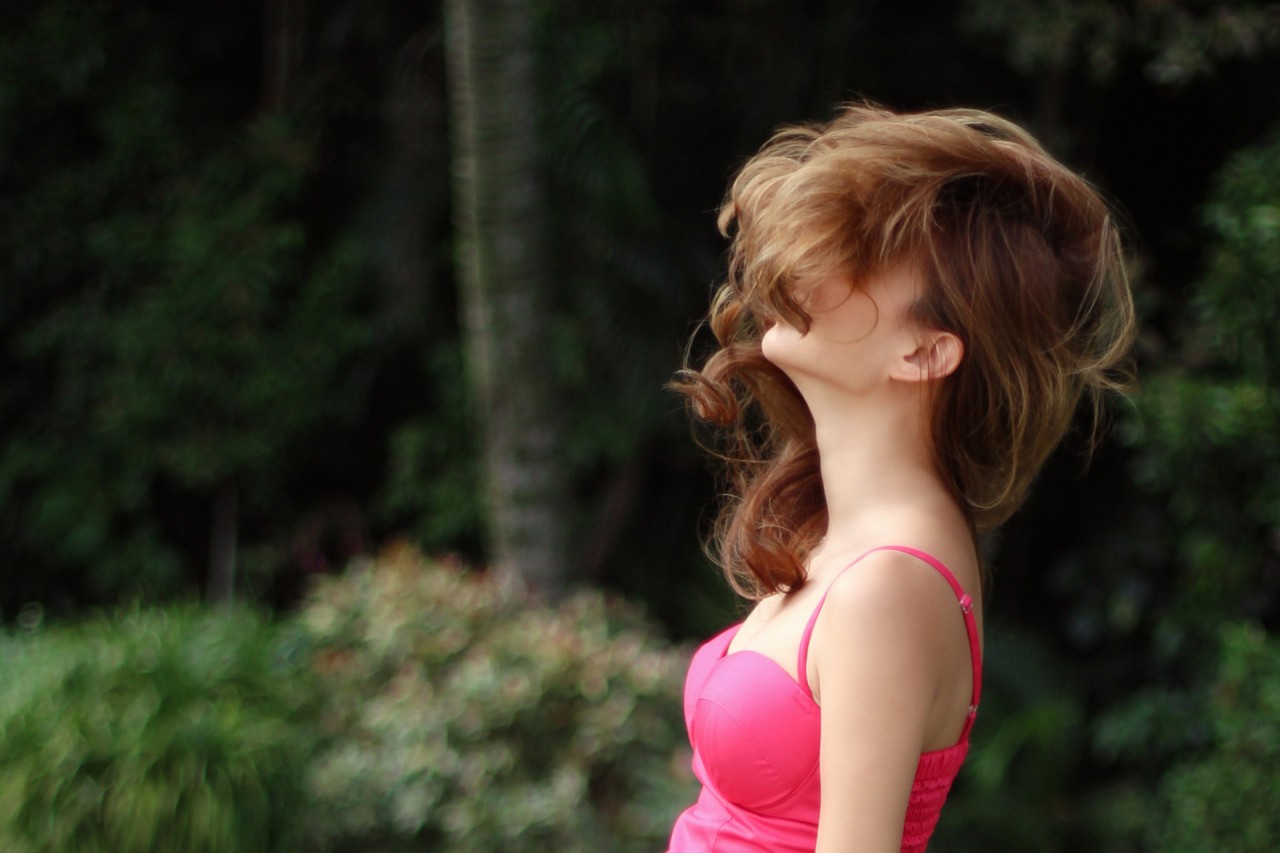 I had meant to share this last month before my iMac crashed on me and I thought I lost most of the photos when my hard drive had to be replaced. Luckily, I found out that I had backed them up on my other PC !*phew* I had some emails asking me about my red bikini which I wore on my Boracay trip.
The bikini is from an online store called adreamyshop. You can find them on instagram @adreamyshop , on FaceBook or by emailing adreamyshop@gmail.com.
They have so many designs that are really inexpensive as well.
Other than bikinis they sell gorgeous beach coverups. One of my favorite is their cotton sundress with built in cups. I wore the light blue floral version (pictured above) in Borcay but I also have them in plain colors.
The pink one is super gorgeous and striking as well. I loved it so much I did a mini photo shoot with this dress recently.
I normally go barefoot on the beach but if you are going to be catching a relaxing sunset dinner after, just put on a pair of wedges and you are all ready.
@adreamyshop has a small collection of in stock bikinis and beach wear but most of their massive collection requires a pre-order. The items usually arrive within 2 weeks after the pre-order closes.
More importantly, their swimsuits and beach wear are are really affordable so you can have variety. In their latest promotion, as long as you buy more than 2 pieces, each swimwear or bustier dress or cropped top is only S$30 each!
I've own so many of their bikini and have worn them both locally as well as on my holidays. If you follow my instagram (@renzze) you might have seen me wear a navy blue bikini in my recent Maldives trip. I'll share more photos with you all soon. Meanwhile, if you are looking for affordable and very trendy pieces, you know where to get them!
XOXO,
Renzze