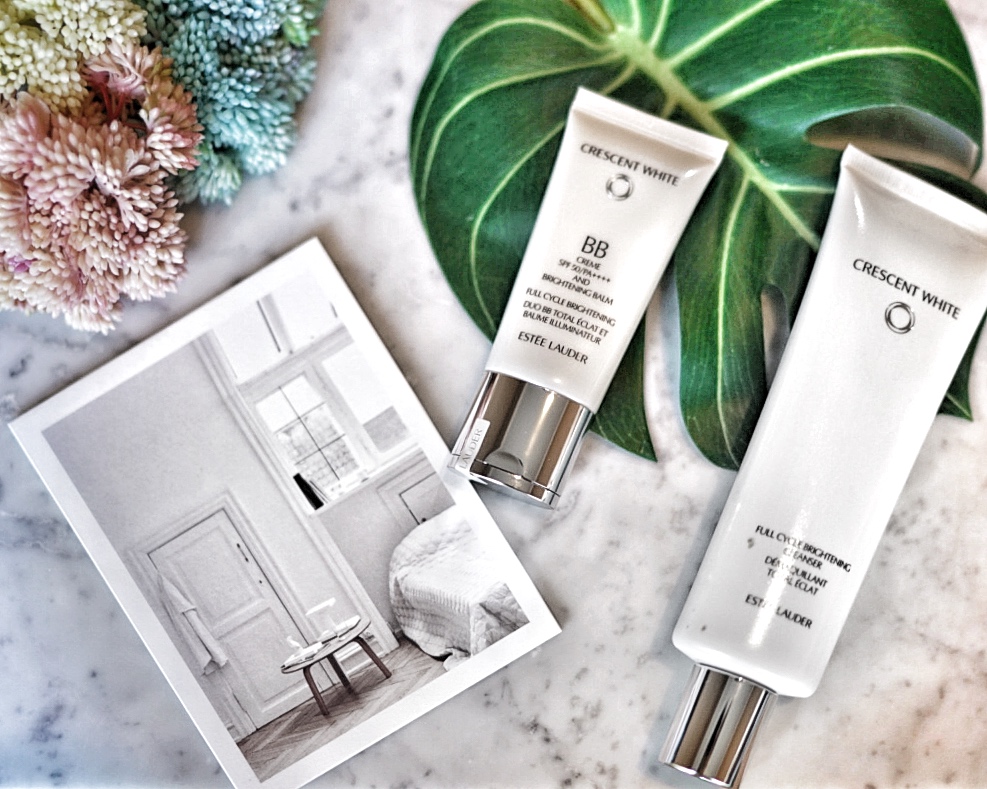 Remember not too long ago when I shared about my hopes for 2017, I said I wanted to have more balance in my life? My little baby of a business, Foxhole Cafe and The Pourover Bar are finally taking shape and getting on track so I'm putting more focus on the other aspects of my life.
While my weekends are still crazily packed (that is pretty much the given when you are in F&B or retail), I've learnt to spend my weekdays wisely. And, I definitely try my hardest to make the most of the one and a half days I have away from the cafe! Besides, focusing on getting enough rest and filling up my social calendar (even though I've traded late night supper outings for more relaxing brunch or healthy spa dates) , I usually reserve a day for catching up on my beauty upkeep!
The beauty realm allows for so many wonderful ways of experimenting, and there are just too many to count. I never get tired of trying something new especially if it's from a brand that have delivered on their promises many times before.

The good thing about being able to order online from Sephora is that I can shop and pick my buys during the week on the go and expect the surprises to be delivered to my doorsteps on my off day for some pampering fun.
My skin has been pretty dull as of late and I was excited to try out Estee Lauder Crescent white range. Just to clear up some misconceptions, while whitening ranges are all the rage in Asia, not all of them are about bleaching your skin white. The good ones with premium ingredients are more about promoting a healthy glowy skin that shows radiance and preventing further sun damage. In places like Singapore (or Australia), we get way too much sun and the need for proper skin care that takes sun damage seriously is important.
The Estee Lauder Crescent White Full Cycle Brightening Cleanser is an ultra gentle cleanser that is suitable for most skin types including sensitive ones like mine. A little dab goes a long way as it lathers really well. I love the light refreshing fragrance and it throughly whisks aways impurities, leaving my skin clean and clear.
My personal favourite is the Estee Lauder Crescent White Full Cycle Brightening BB Creme SPF 50/PA++++ and Brightening Balm. You would rarely see me in many thick layers of makeup as I prefer a more natural look (and I'm lazy to go through too many steps). The one step I won't miss before leaving my house is sunblock.
This BB cream with SPF50/PA++++ does more than just protect my skin from sun damage but helps to effectively even out my skin tone. The product is not sticky and very light so you don't feel like you have any makeup on at all. Yet this quick all in one Creme applies easily to give your skin a healthy radiance.
In the cap, there is a brightening balm that gives a quick highlight to areas like the top of your cheek bones. It takes only 5 minutes for me to apply this and head out of my home. In this series of photos, all I had on was the Estee Lauder Crescent White Full Cycle Brightening BB Creme SPF 50/PA++++ and Brightening Balm, eyeliner and tinted lip balm.
I hope you enjoyed the little beauty review as much as I did trying them out. Now I need to go back to the Sephora online store to shop for more exciting goodies!