**** ALL SOLD ******
As promised gals! I just got my brand new computer up and running!
Free local shipping for purchases $50 and above. I do meet ups at my convenience.
All items are in great condition. Quite a few are brand new.
Gently washed or dry cleaned. If worn before it's definitely less then 12 hours total.
Please email me at renzze@gmail.com or leave your email and item no. in the comments and I will get back to you. Transfer within 3 days or risk losing the piece to the next interested buyer.
Oh yes! And you can view items from my current and previous sales by clicking on Renzze Sales Page in the side bar on the top right or here!
Happy Shopping!
#31 Green Chiffon dress with Black Silk Lining
– Fits S to small M
– Worn once
– Comes with removable black flower brooch
– Does not come with belt.
– $70*sold*


#32 Retro Red and Blue Polka Dots Tube *pending*
– Fits S
– Worn once
-$42 *sold*



#33 Pink Vintage Style Dress
– Fits S to small M
– Worn once
– Includes removable cloth belt.
– $58*sold*



#34 Red and White Tube Dress with Sash
– Fits S to small M
– Smocked back
– Love this piece!
– $75 *sold*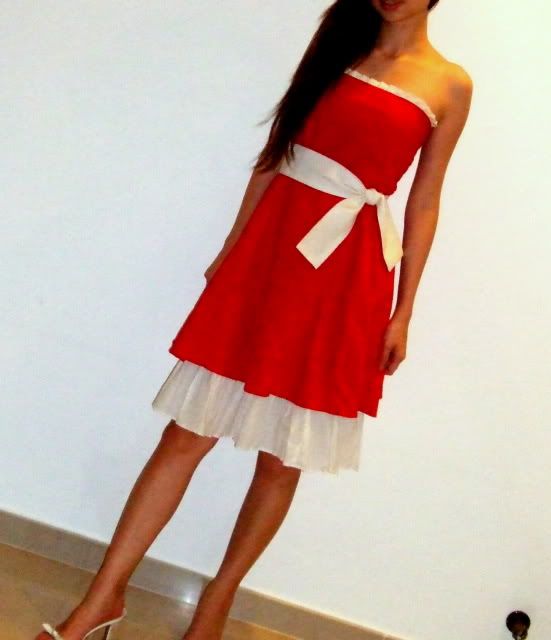 #35 Leather Booties with Fur Trimmings at the top
– Fits C & K size 4
– Imported one of a kind
– Unique piece!
– $137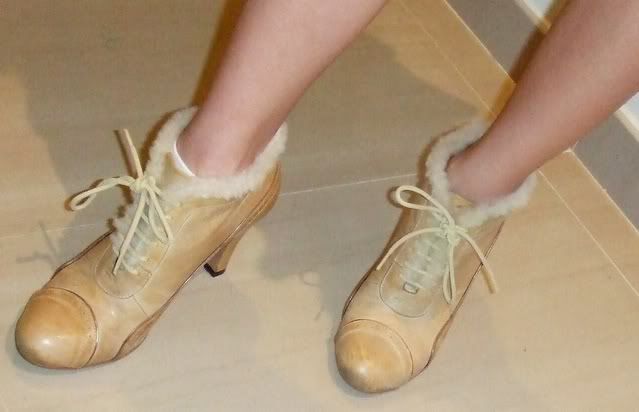 #36 Wetseal Brown and Orange Tunic Top
– Fits XS to S
– Worn once
– $ 39*sold*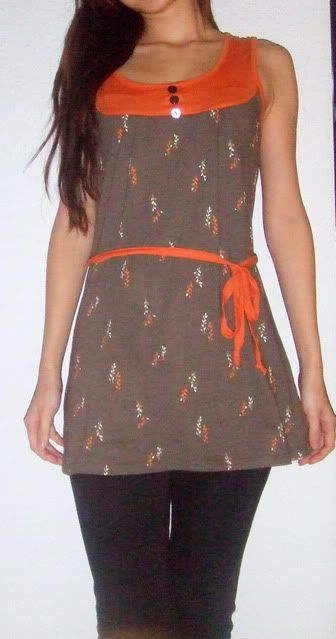 #37 Chiffon Blouse
– Very Pretty!
– Fits S to small M
– Perfect to wear under tunic dresses
– Available in Beige or White
– $49 *sold*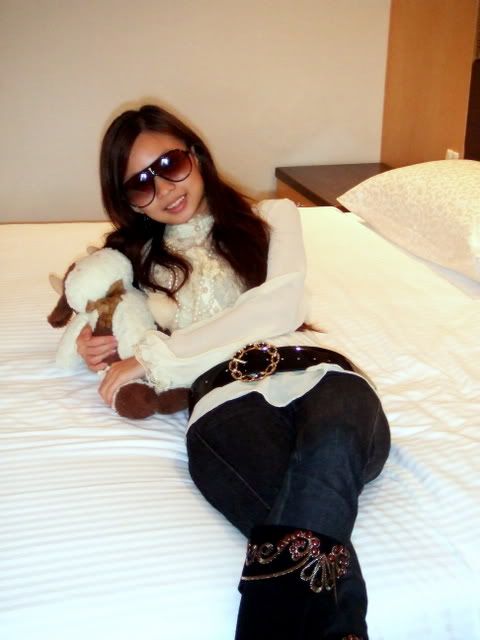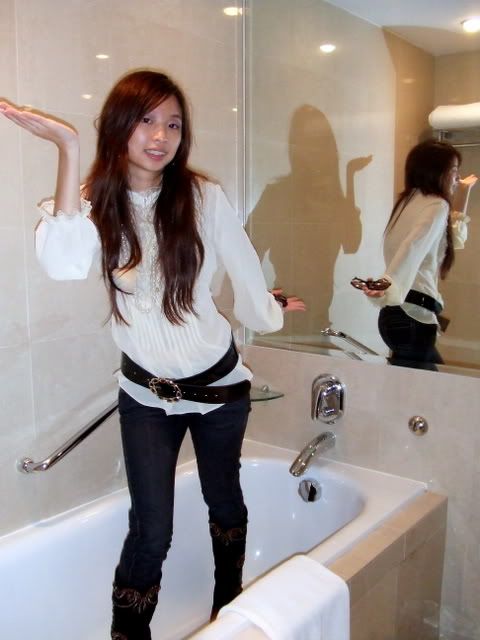 #38 Unique Tunic Dress
– Fits S
– Does not come with Belt
– $65 *sold*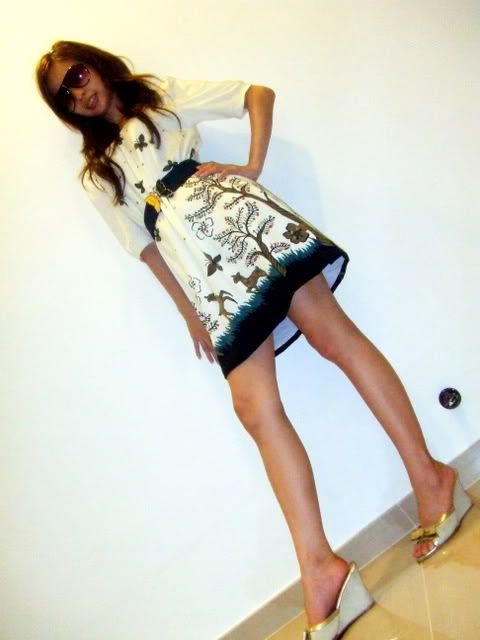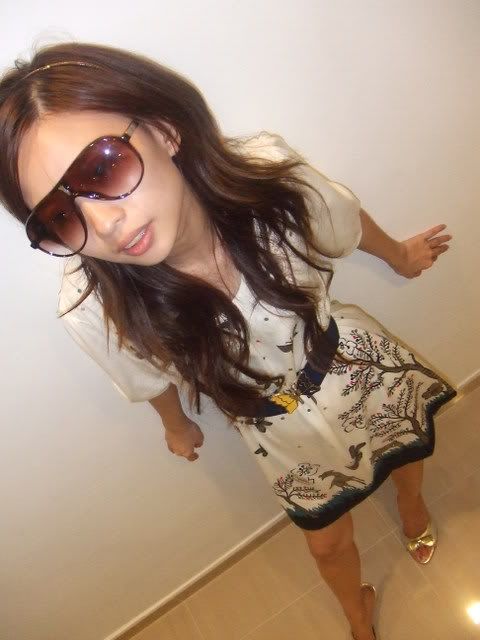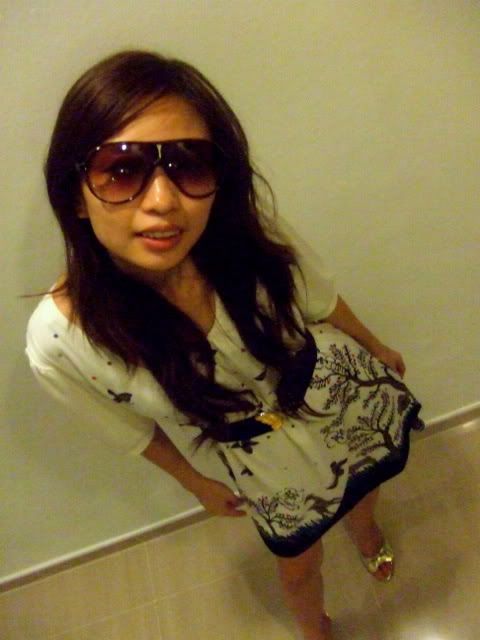 #39 Patterned Tunic
– Fits S
– Can be worn as a dress
– Does not include belt
– $58

#40 Marc Jacobs Runway Cute Jumper Denim Dress
– Fits XS
– Does not include belt and boots.
– $149*sold*