Orange peasant dress with belt. Tiffany earings.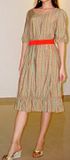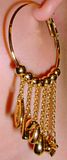 Black L.V.E.R tube with Levis jeans. Chunky necklace and Fendi bag.



Preppy GAP sweater with white shorts.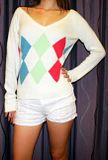 Navy lace top with ribbon and white shorts.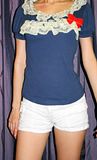 Blue MNG baby doll with denim shorts. Forever 21 blue stripes bag. Blue stripe wedges.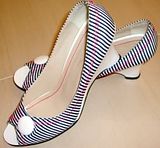 Red stripe dress with red belt. Chanel bag and red paris shoes.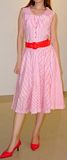 Grey MNG top with silk scarf. Black MNG skinny jeans. Black heels from C & K.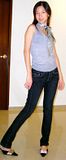 White L.V.E.R tube with Levis pollyanna. Gold scarf and Dior bag.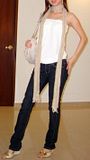 White cami with leggings. Blue MNG knitted vest. Red ribbon belt. Red ribbon earings. Blue striped wedges.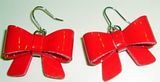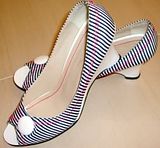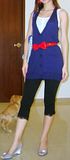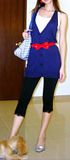 To the beach – Green Supre tube Jumper with belt. Abercrombie slippers.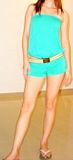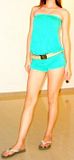 White Kookai tank with black checkers Supre shorts. Black vest with lace backing. Patent black heels.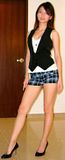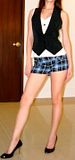 Green imported dress with LV inspired green shoes. Paul & Joe clutch.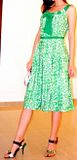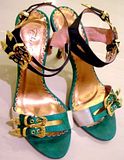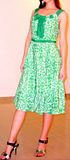 Peach MNG cami with grey Supre berms. LV canvas bag. Cream C & K shoe with brown ribbon.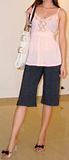 Blue Zara dress with brown Target boots. Blue dangling earings.




Purple Blum baby doll top with white Holister denim mini.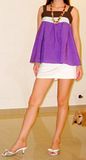 Green Padini open back top and Levis jeans. Green stripe heels.