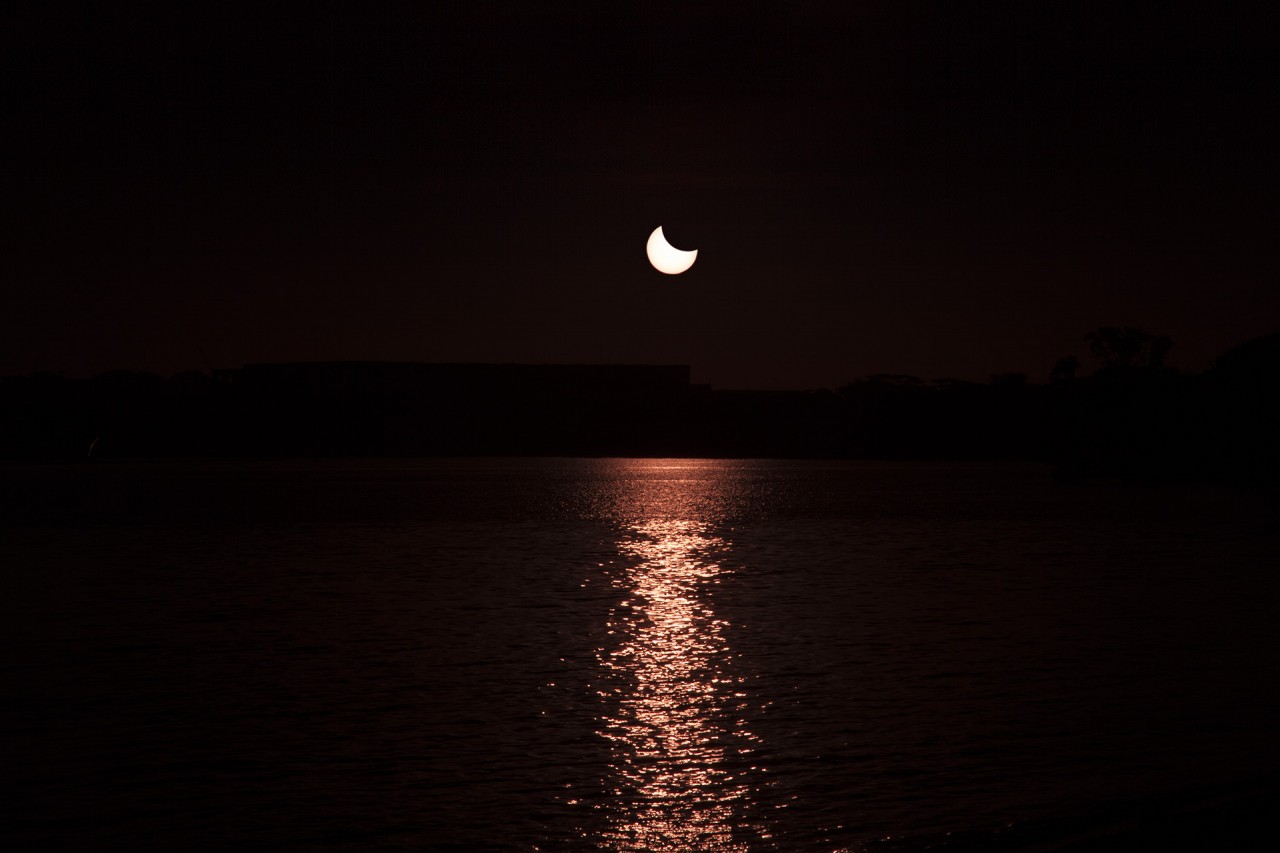 Hello everyone! Just wanted to share these solar eclipse photos taken earlier this morning! A solar eclipse occurs when the moon gets between Earth and the Sun, and the moon casts a shadow over Earth. Since I stay in the eastern side of Singapore within walkable distance from the beach, it was a perfect setup for the viewing of this natural phenomena. The last eclipse that was observable in Singapore happened in January 2009, while the next solar eclipse, an annular one, will occur on Dec 26, 2019.
Other than observation of the wonderful solar eclipse, what was really beautiful and heart warming was seeing strangers of all ages gathering to discuss the science behind the eclipse and how they willingly shared their homemade viewing devices. I love the kampung spirit and it was a learning experience for everyone.
Hope you like these photos. Have a great week ahead.