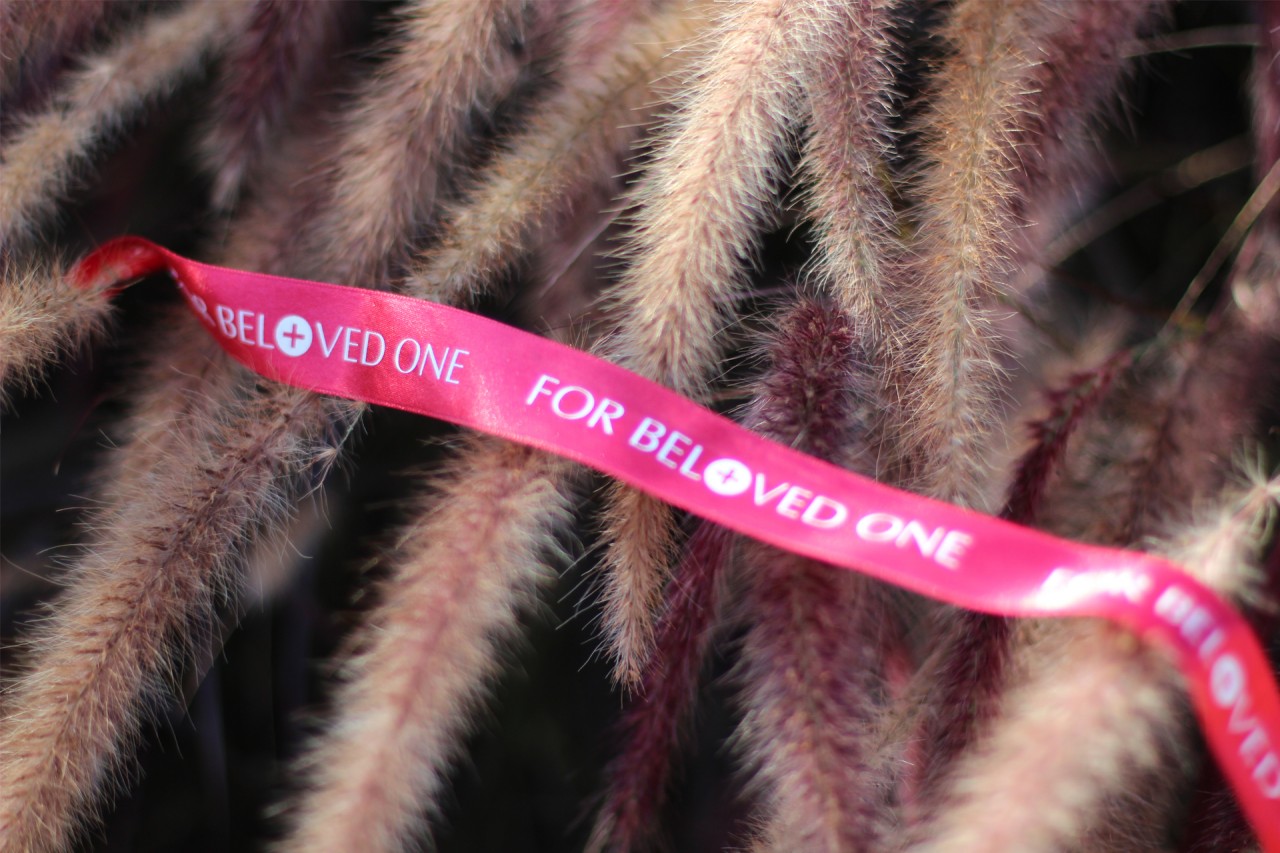 For Beloved One is a Taiwanese cosmeceutical skincare brand with its own cult following. Their products have been mentioned on several Taiwanese talkshows like the ever-popular beauty show,"Nu Ren Wo Zui Da" (女人我最大).  Celebrities have sworn on the effectiveness of the products even when they weren't paid to do so.
In an attempt to have porcelain smooth skin like actress, Fan Bing Bing (who is a fan of their products), I brought the For Beloved One Mandelic Renewal Toner and Lotion with me to Australia to test them out while I was travelling.
The For Beloved One Mandelic Renewal Toner comes in a generous 200ml bottle. Extracted from precious bitter almonds, Mandelic acid is safe, mild and hypoallergenic. Combined with Abyssine657, a polysaccharide found in the deep ocean, it effectively protects skin, lessening stimulation from AHA or the external environment.
After cleansing, I apply it on my face with a cotton pad.  I usually wait till the toner until it dissipates before proceeding to the next step – For Beloved One Mandelic Renewal Lotion.
The lotion maintains an acidic level pH3.5 that is within safety range for clinical skin renewal care at home. With patented genetic moisturizing ingredient Revidrate. It increases cell's capability to self-generate natural NMF and Ceramides to deeply moisturise skin. In addition, Subliskin and Undaria Pinnatifida Extract helps to boosts moisture while also effectively repairing the skin. Just like the toner, this also works to lessen stimulation from AHA and helps skin maintain smoothness and radiance after treatment.
Available at all Sephora stores, I felt that this duo did help to brighten my skin, allowing skin to maintain radiance and a healthy look. Acid based skincare is usually too strong for sensitive skin but the mandelic acid was very gentle. I had initially wanted to stop using the products as I wasn't seeing much difference in my skin. I'm not sure if it was due to the harsh summer Australian weather or the frequent travelling but it took almost 3 weeks of continuous usage to see smoother glowing skin. Persistence pays off with this product.
Thanks for reading my review. Let me end this post with some photos of the beautiful day in which these photos were taken.
What a mesmerising white stallion spotted at the park!

Hope you have a great week ahead.