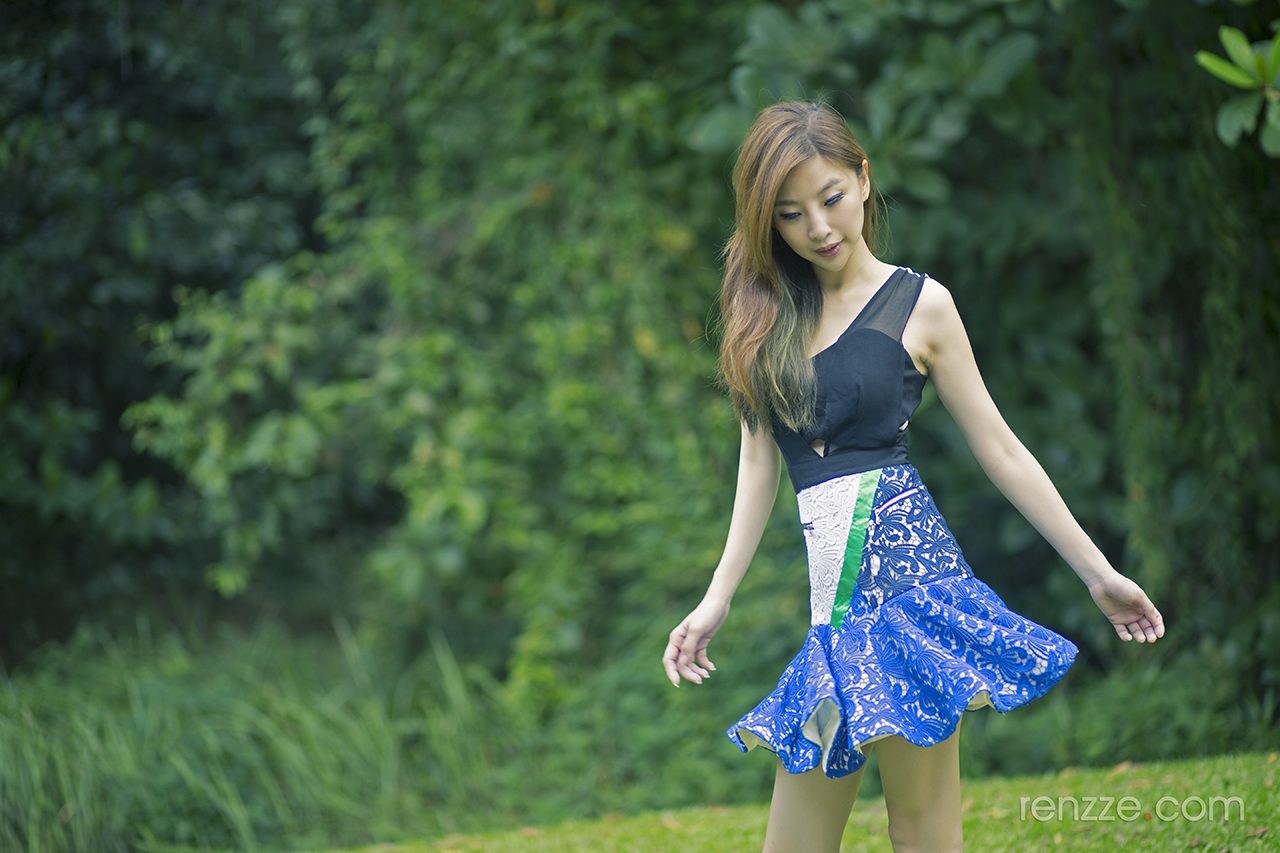 I've been doing a little spring cleaning of my wardrobe and making an effort to re-wear and re-style some of my old clothes that have been pretty neglected this year.
While new clothes makes me happy and excited, I'm being more prudent of my spending as I age – making sure that money is going more into possible profitable investments rather than splurging on yet another temporal pleasure. There is no better way to do that (and to save the world) then to work with pieces that I already own.
This dress was bought 5 years ago, do you think it's a keeper or should I 'bin it".