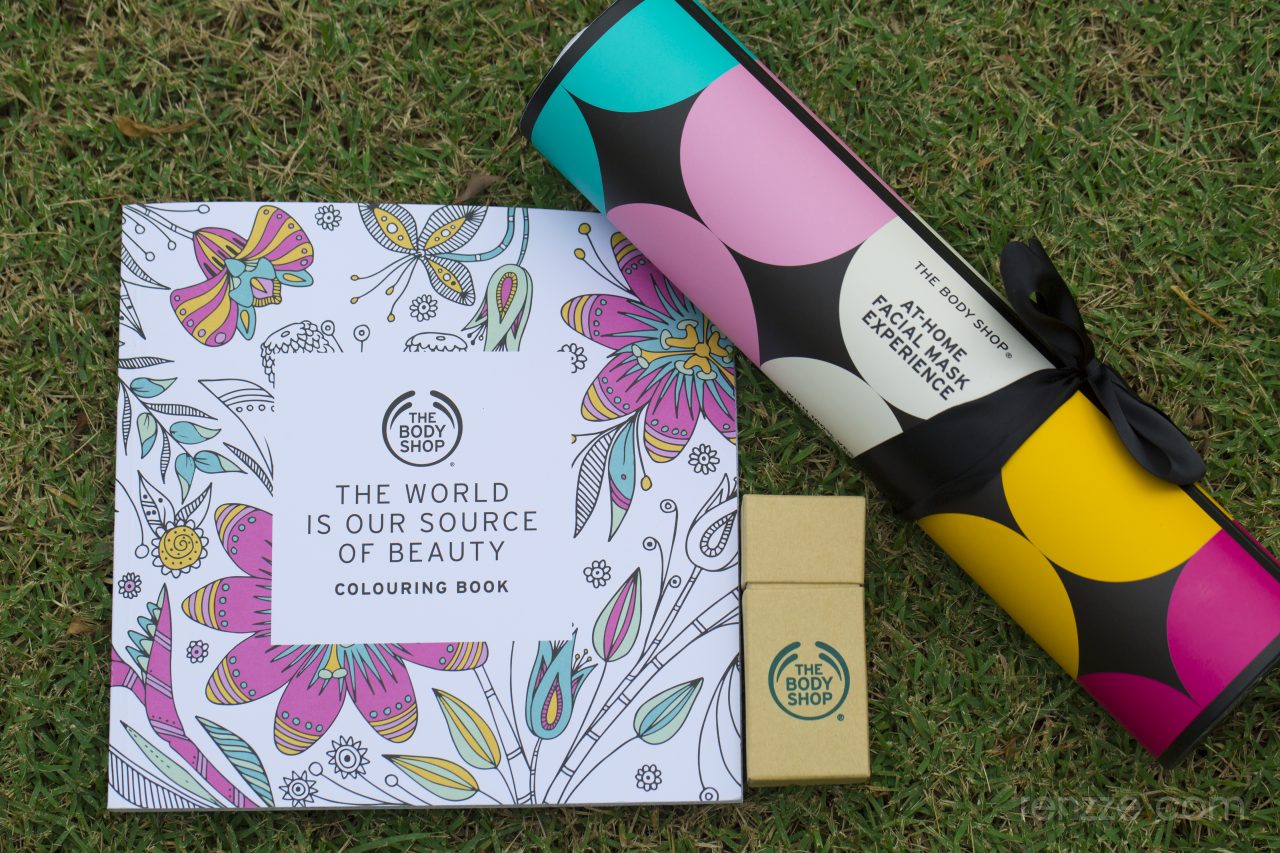 In today's beauty trends, multi-masking is the easiest way to increase the efficiency of your beauty routine and take your masking ritual one level higher. Why be satisfied with one mask to solve all your skin woes when you can mix and match your masks to make sure each individual skin woes on your face is well taken care.
I have marjory complicated combination skin that can be dry and flaky in some parts while dull and in some areas with a ballooning zip on the other side. Throw redness and sensitivity in and it's sounds like a job that takes a whole village of beauty remedies.
With The Body Shop range of 5 different 100% vegetarian ingredient masks (the Himalayan Charcoal, British Rose and Amazonian Acai masks are actually 100%vegan) and formulated without parabens,paraffins, silicone or mineral oils, I'm able to work towards a nice balanced glowy skin.
The trick to multi-masking is tuning into your complexion's needs. Look carefully into the mirror to note the different parts of your face and analyse the needs of your skin in those areas. Then using my little cheat sheet below, apply what mask your skin needs in the right area.
If you have a gazillion mask crowding your bathroom counter just waiting for you to use them ( totally guilty!!!) , go crazy with multi-masking! No one said you HAD TO use all the masks from just one brand either. My biggest tip is try to use masks that require the same amount of time before you wash off or take a wet towel to wipe off those that should sit for a shorter time on your face so you don't irritate your skin unnecessarily. My rule of time is that hydrating masks goes on for much longer than purifying or exfoliating type masks.
My current favourite combination is the replenish and recharge facial as follows.
Happy masking peeps!