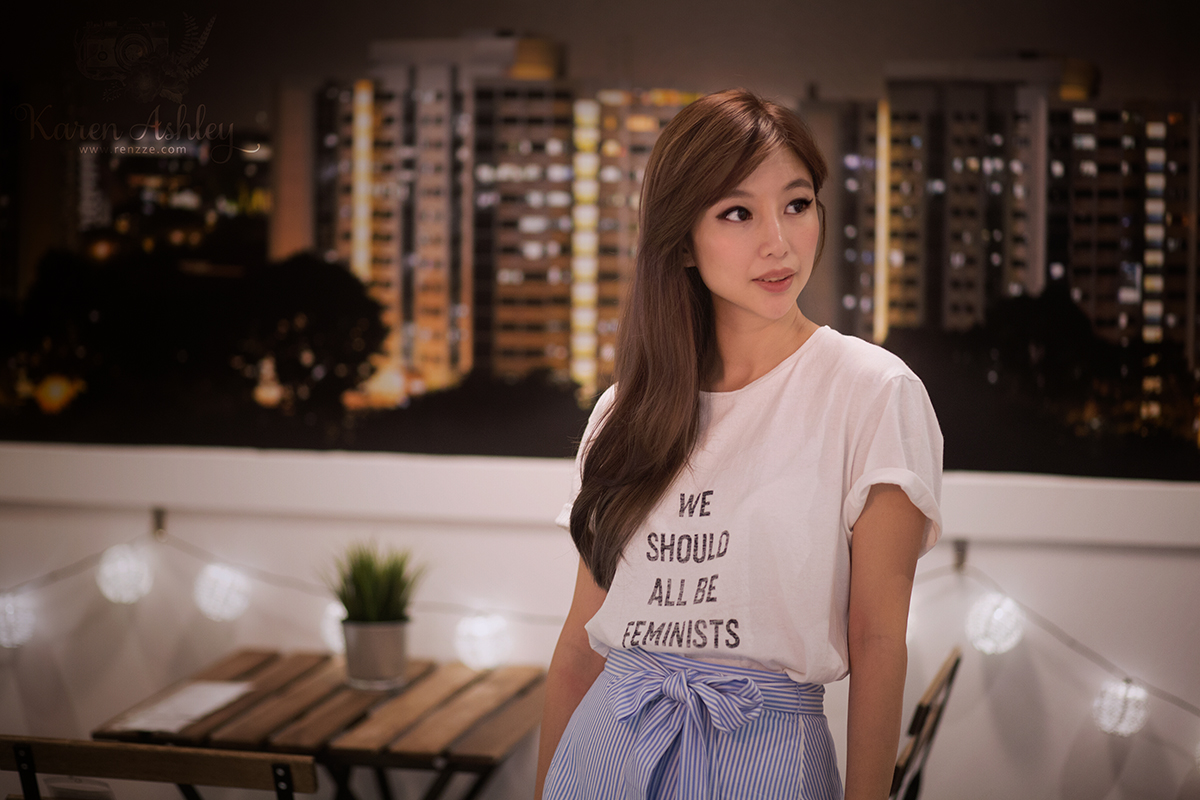 Can you say that you have really taken steps to maintain your health?
Health is wealth. We hear that all the time but sometimes our daily choices seems to contradict that. I'm guilty of burning the candles on both ends, having an unbalanced diet, not exercising and not sleeping enough. Considering that I had poor health as a child, been in a coma and had brain surgery, I should know better than to take my health for granted. Unfortunately, bad habits are hard to kick, and I find myself choosing Netflix before bed instead of sleeping early to wake up for morning yoga.
Personal Updates
In the last few months, I have had a few health scares and have had to do a few health tests. I didn't dare tell my friends and family until now; until I know that it's all under control. For those who didn't know, I'm minor anaemic and have Ménière's disease. I've written about it before (click to read). I think the symptoms get worse whenever I'm stressed or don't take care of myself as well.
In 2016, I said I wanted to take a break from working, from running businesses and even relocating. That never happened. Not only did I add a new business venture on my plate, but I'm also hustling every day. Good health is often squandered and taken for granted because it's just there. I don't even think about it. I'll push myself till my immune system weakens and then I am forced to pay attention.
Don't wait anymore
My life is still slightly out of sync, and I haven't figured out what my next significant steps in various aspects of life will be. For now, I'm going to take care of my health. Many common diseases can be prevented (like diabetes, high blood pressure, bone density, stroke and some cancers) if you take care of your health regularly. Don't wait until it is too late.