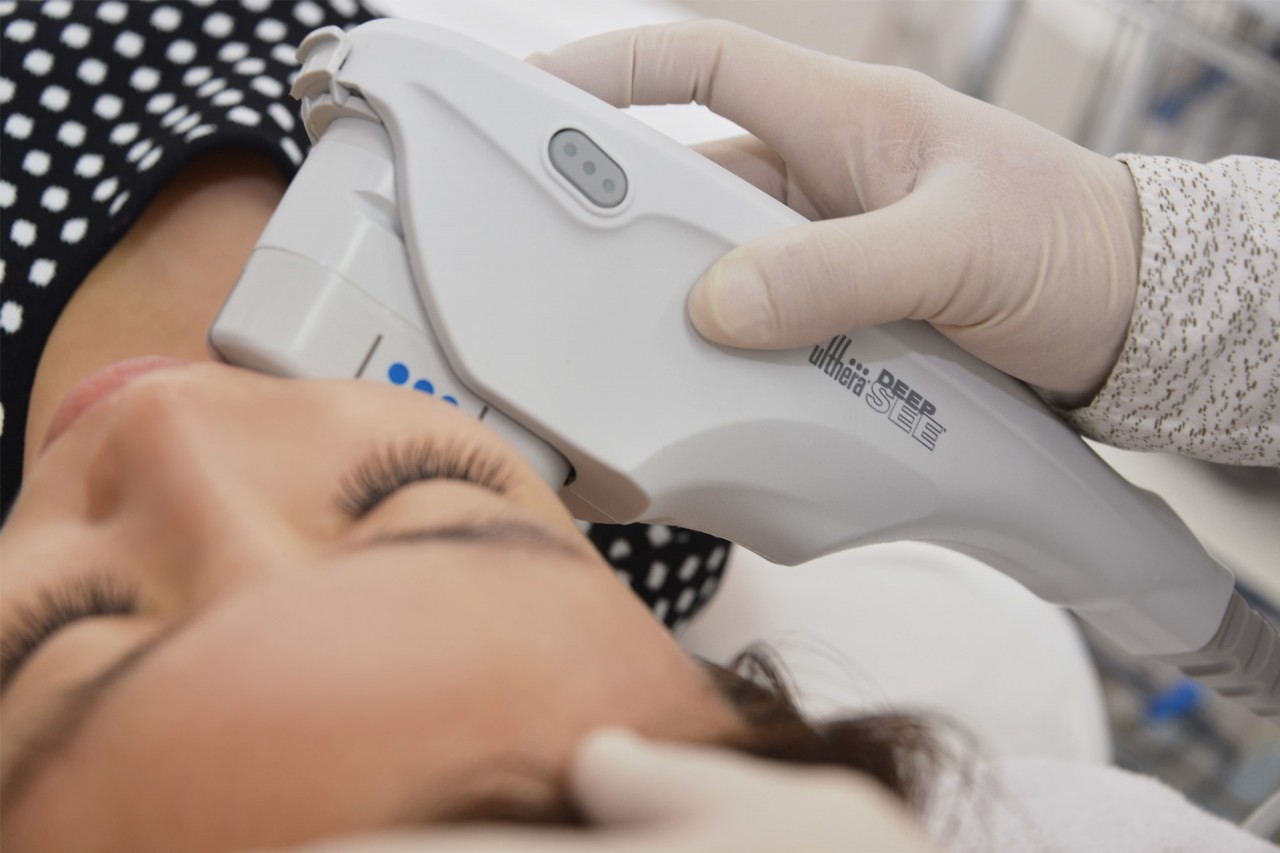 Reversing the effects of aging is tricky but not completely impossible. However, if you are in your mid-thirties like I am, a better solution is to work towards slowing down the aging process instead. Before my skin gets too many lines and gets too saggy, I wanted to protect it the best way I can. Previously, I blogged about Ultherapy and penned down the specific details on the whys, what and hows of Ultherapy (which you should go read if you are feeling lost at this point). In today's post however, I wanted to focus on what matters most – The Results.
It takes at least two months before results show. When I first did the procedure with Dr. Terence Tan of Halley Medical Aesthetics, I kept checking my face every now and then to see if there were results. Unlike fillers or botox I couldn't see any visible results from Ultherapy. Just like a shiny new toy that has lost its shine, coupled with my busy schedule, I soon forgot about the procedure and the habit of checking for visible results faded with it.
This first selfie photo is taken in March immediately after my Ultherapy treatment and you can still see the sagginess on the sides of my jaws and cheeks.
Fast forward a few months later, it was others who first started to notice that I was looking more youthful. When I take photos, I noticed the skin on my face is tighter and my jawline is more defined. These subtle difference are the key changes of the effects of Ultherapy. It's magic and beauty lies in how it makes you look better without any seemingly obvious changes to your overall appearances.  I just look better, more radiant and my skin had all the right bounce without any sagginess. I loved it. In fact, these days, other than having eye extensions, I don't put any makeup at all! On days when I want to add some color, I'll put on some blusher but that's it. Having great skin and less makeup also makes me look younger and I get to sleep in longer in the mornings.
This selfie photo was taken in early May and you can already see that the sagginess of my side jaw is gone!
Another selfie photo taken in early June. I'm loving my lifted brows too, which is the result of Ultherapy done on my upper face.
Be forewarned that the results of Ultherapy is addictive and all you really need is patience. There is no downtime, no major side effects, no foreign substances, no need for repeated visits, no medication or after care. This non invasive  mini "face-lift" and "brow-lift" is truly the secret to subtle changes for maximum impact.
Photo taken just a few days ago in early July with no makeup and a change of hairstyle.
If you compare my first photo to my last photo, you'll still be able to tell that it's the same person but my skin doesn't look at saggy or tired. Ultherapy caused my body to coagulate proteins such as collagen and elastin (all the good stuffs) to improve both the skin texture as well as to defy gravity from dragging it down. All these benefits were from one single session at Halley Medical Aesthetics. Seriously, I'm sold.
I'm blessed to have such a wonderful doctor whom I trust to give me the best advice and have proven time and time again how effective his methods are. Although regular skin care is my first barrier of defense to a slower more graceful aging process, having a good medical opinion and help to boost the process every once in a while is always good.
If you want to find out more give Halley Medical Aesthetics a call or better still, pay Dr. Terence Tan a visit.
Halley Medical Aesthetics
248 River Valley Road #01-01
Singapore 238302
Tel: 6737 8233
http://halley.com.sg
Thanks for reading.