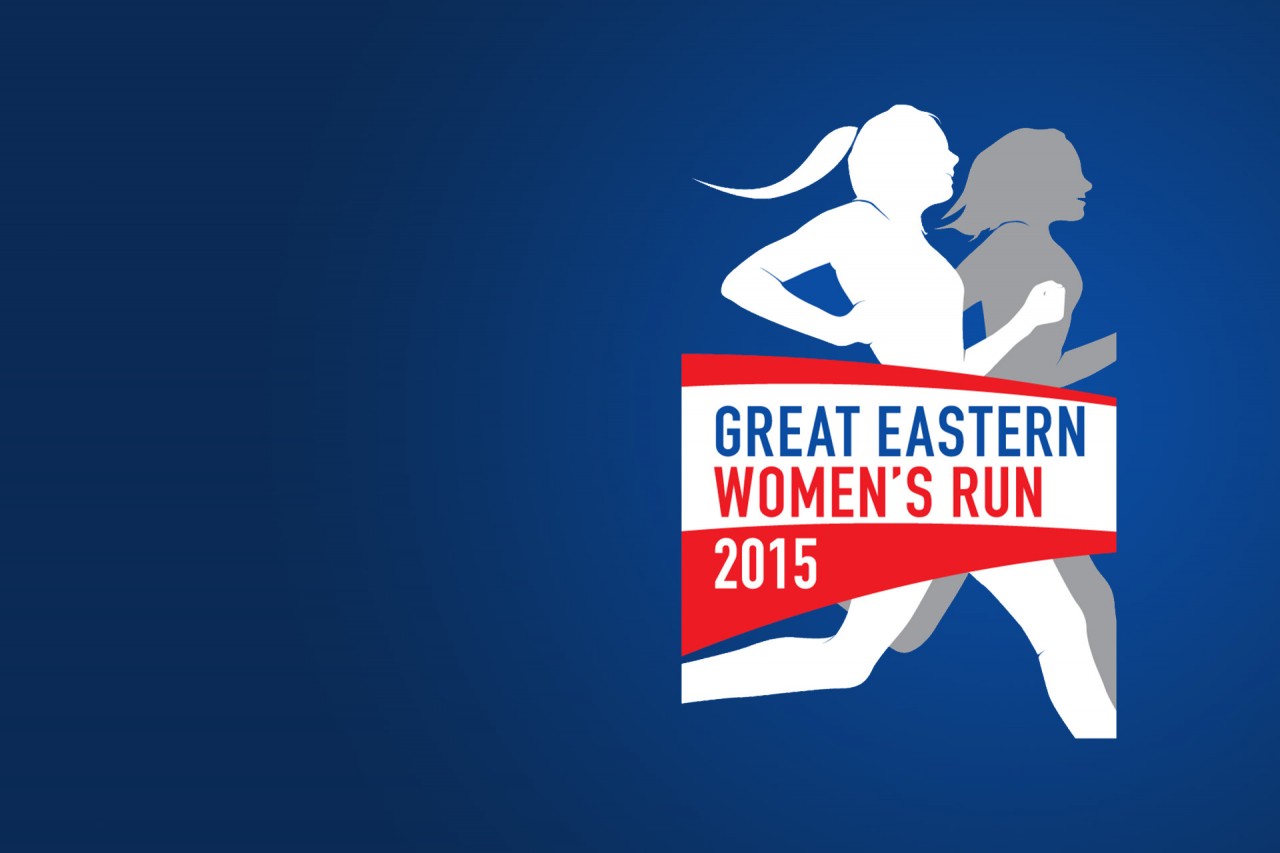 Guest writer, Melva, checks out the Great Eastern Women's Run 2015 on behalf of renzze.com
The Great Eastern Women's Run (GEWR) event gets better and better each year. With the increasing number of participants in the event, this also translates to a general healthier living within Singaporean Women. On Race Day 1st November 2015, I arrived an hour earlier before flag off time at 7am to witness the enthusiasm in several women who wore full make up and well decorated tutus for the 10km race. If you can recall from the pre-event post, GEWR supports "Don a Tutu for a Cause" – where women can opt to make a donation to 4 charity houses and receive a tutu with a minimum of $5 donated.
I was thrilled to receive race pack with a personalised greeting card attached to it. It was indeed thoughtful!  Known to many, the GEWR Race Pack is always a truckload worth of surprises and goodies. Of course, I was excited to check out my pink tutu and the additional momento Adidas Tee to celebrate 10 great years of GEWR. The sponsored goodies which were all very practical items for everyday usage. I'm particularly in love with the Etude House sleeping mask pack, My Beauty Diary sheet mask, Eau Thermale Uriage Thermal Water and Body Shop's new facial oil. I'm a total beauty junkie! The Biore Aqua UV Water Gel has been my staple daily UV protector and now that it comes in a sample size, it's perfect for my upcoming travels.
Race Routes and event location was identical to that of 2014. That introduces much familiarity to the usual runners. Other than having a sea of 'red' ladies running with the iconic GEWR Adidas red sleeveless tank top, this year, we also see multi-colored tutus floating about in the race route.  At 6.36am, I was just in time to witness the first placed runner of the 21.1km race: from North Korea completed the run way below her personal best timing!
The morning sun was not lenient to us that day. A 10km run typically wouldn't require me to stop at the hydration points and with ample training runs prior to the race day, I would have expected my timing to be below 70 minutes. However, the hydration points stocked with 100 Plus were absolutely necessary to chill off the early morning heat. Nonetheless, I'm happy with the 70 minute race time I clinched and would strive to do better next year!
Thank you GEWR! See you again in 2016!
– Guest writer, Melva